And now we bring you something delightfully pretty.. and a ton of Cute.
Click on picture.
Hover on picture, click, enlarge.
Right click, Save As.
You're welcome.

and now, on to the cute!
No, hammie, you cannot eat the ear-scraper!
will squat for hot nom-noms :)
The Engineer's Guide to Cat Yodelling... Hilarious!
(keep watching from the start, it's worth it!)
No kittehs were harmed in the making of this game.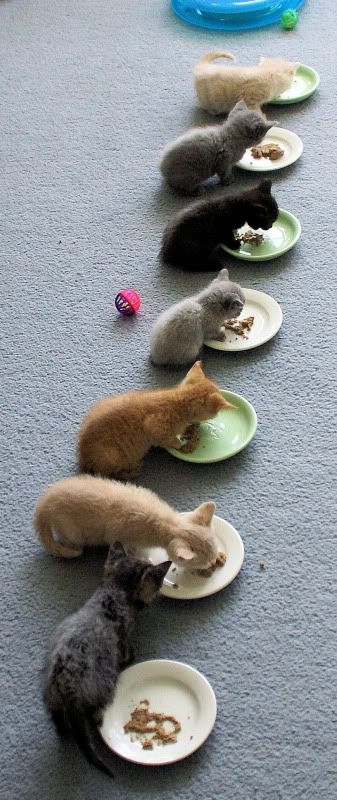 Is it dessert time yet?