Holga: Friends and Where I Live.
These pictures were take a long time ago, around late February and early April. I'm happy with how the colors are so vibrant.
ready? let's begin.
Mary.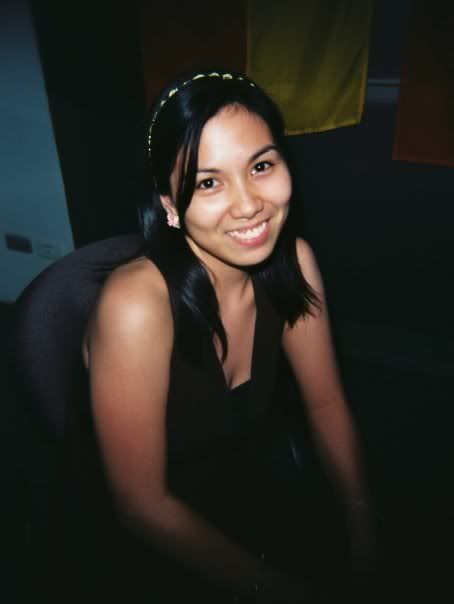 Mary.
Mary, Jib, and Me.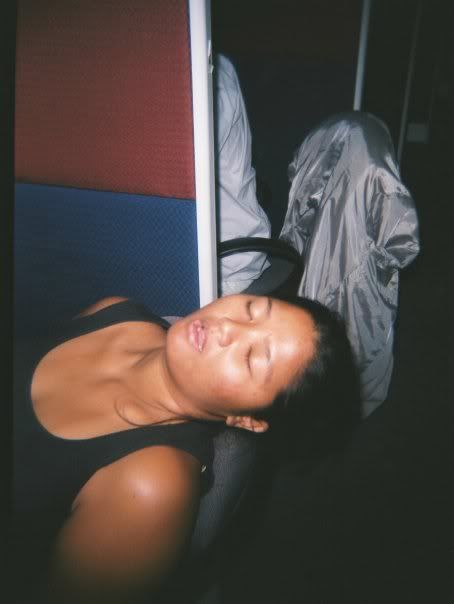 AJ.
AJ.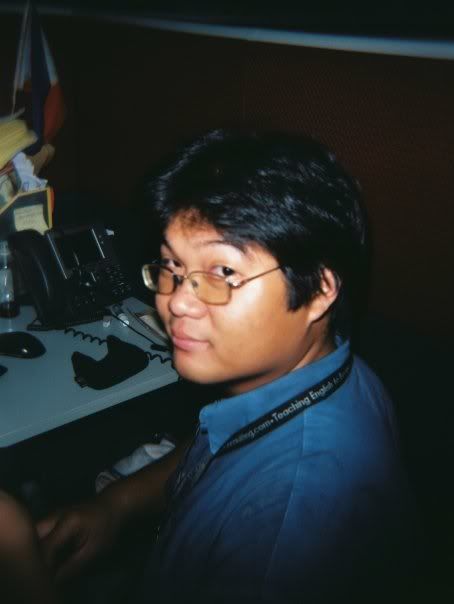 Raymund.
Raymund.
The Ghost of the Vengeful Tricorn Hat.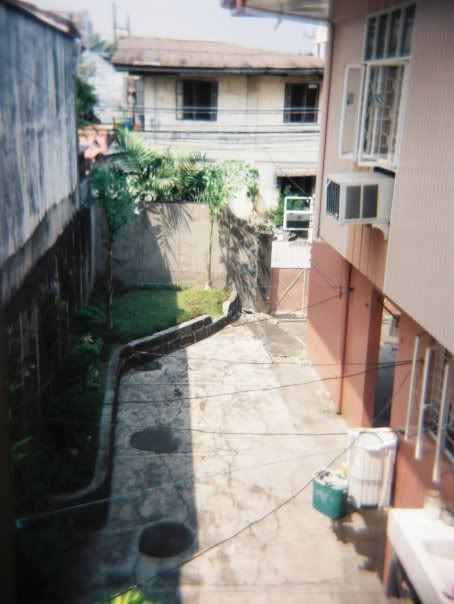 the view opposite my bedroom door.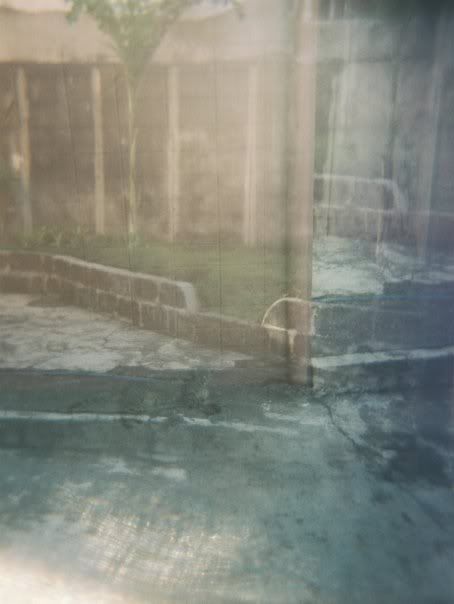 So much sun. So quiet.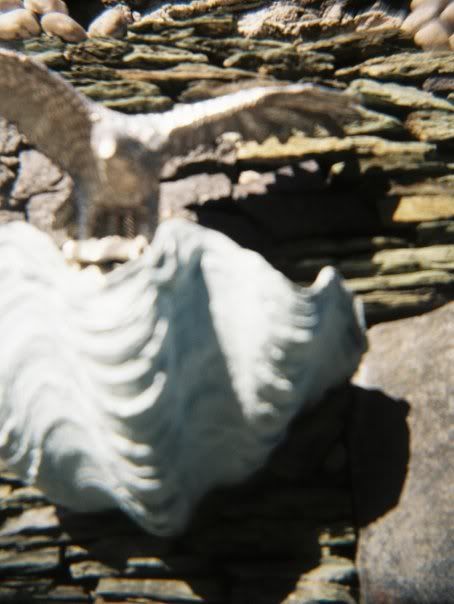 Astronaut.
Waterfall.
Tres Marias.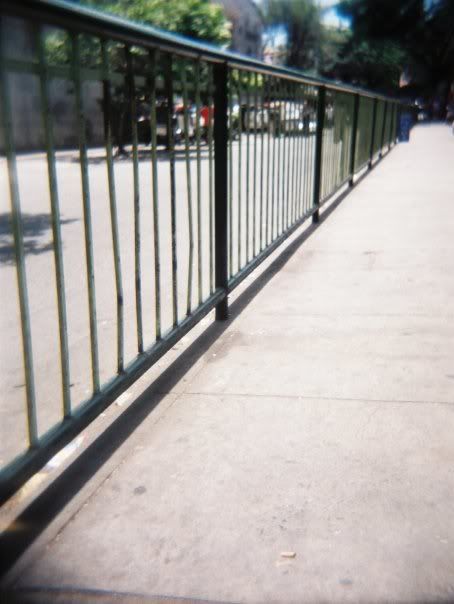 The Way Out. The road was paved with sparkling shards of glass. They sparkled like diamonds in high noon.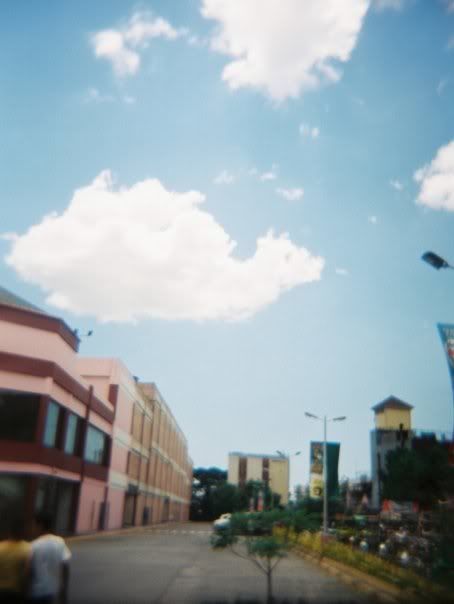 Spot the Fish. Or teapot.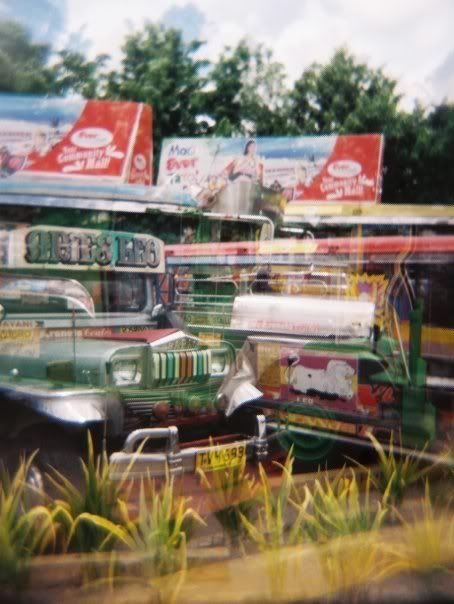 This reminds me of Manansala's
Give Us This Day Our Daily Bread.
Pink Pineapple.
what It Tastes Like.