Snap-Happy: Trip to Cubao Expo
There are some places where I'd rather be lost in than buss about to finish chores in.
Cubao Expo
is one of them.
show, not tell.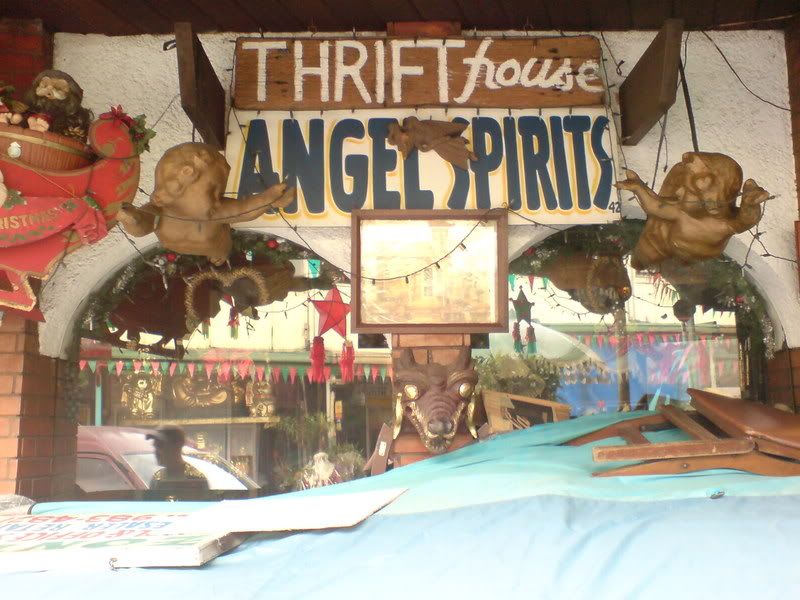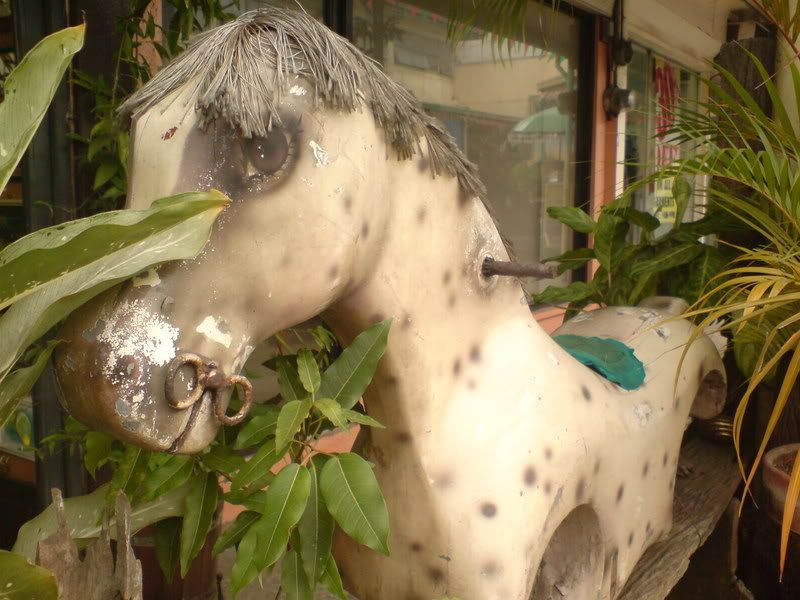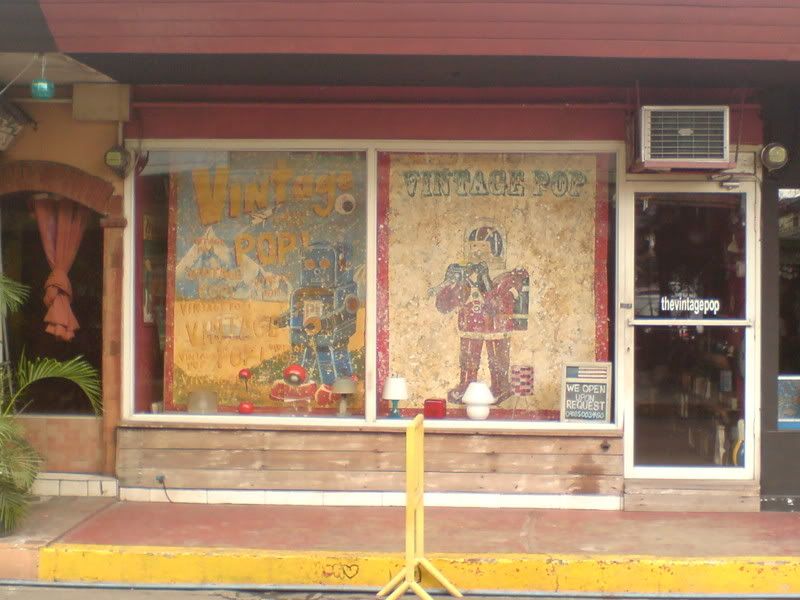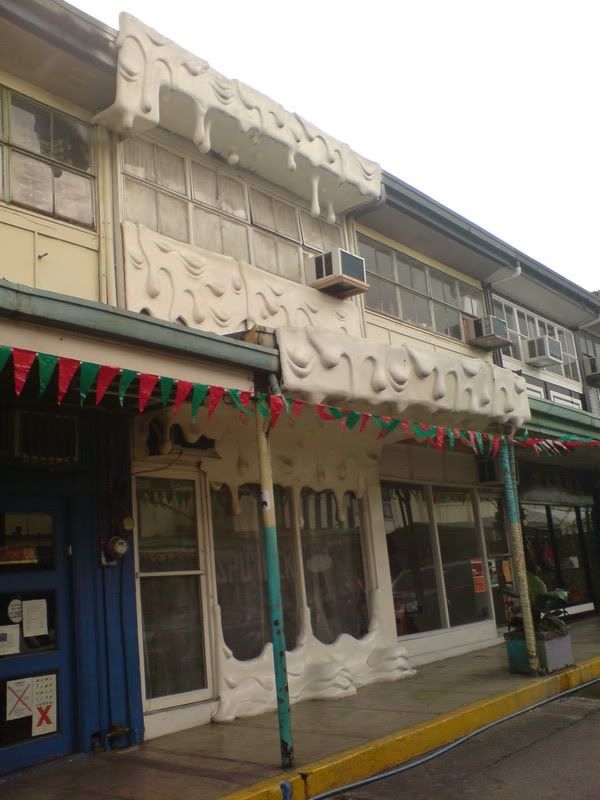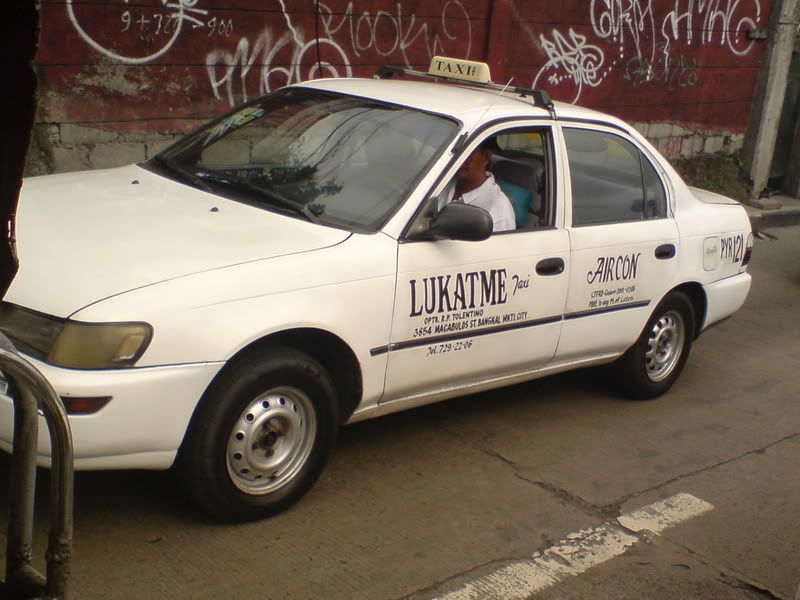 Pinoy

cabs have this way of waking you up through a traffic jam.


And I had to quickly head for home. Bagfuls of Tapuy and Lambanog for Christmas gift-giving to relatives are not the lightest of loads.