here comes the week. Bye, week.
Hi all.
The week has been dreary full, and it's Valentine's eve. Valentine's eve! Here's extra-big hugs and kisses to all you lovely people. Mwahmwahmwah!
I've some grocery bags beside me filled with, in no particular order, a French
batard
, a small can of
pate de foie
, cream cheese, olive oil, cinnamon buns, breakfast loaf bread, and all purpose cream. The Whopper burger patties, frozen veggies, and frozen strawberries are waiting for me in the office pantry freezer.
It's 5am right now, Manila time, and I've quite a number of chores waiting for me at home. (Oh, Mr. Internet provider, wakeupwakeupwakeup!) So, before I do take my leave, here's a summary of the week that was: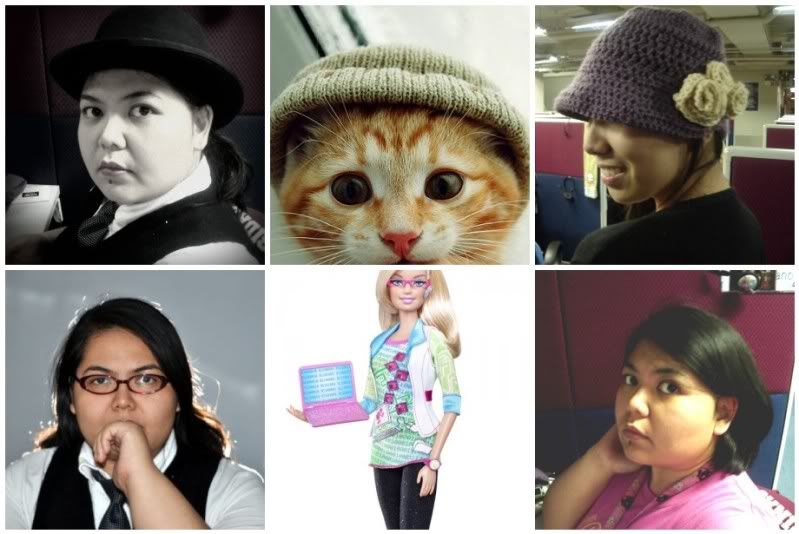 see you all on Monday with full stories to each of these!