Boyfriends can be crafty too
First things first: Happy wedding Anniversary, Mama and Tito Tom! Here's to more good years to come for the two of you!
Now then.
Here I have proof that James once upon a time flexed his creative muscles (and set my heart a-flutter in the process), even if he won't admit it.
For our first Christmas as a couple, he gave me this: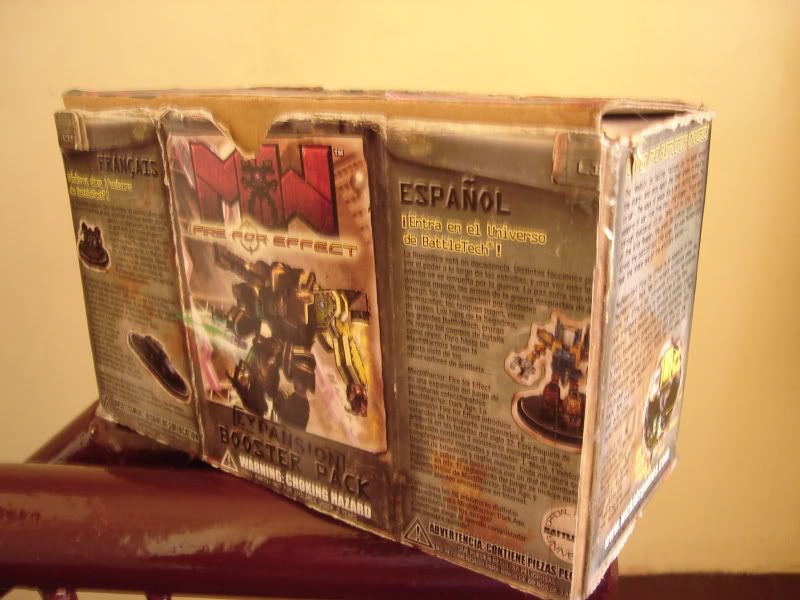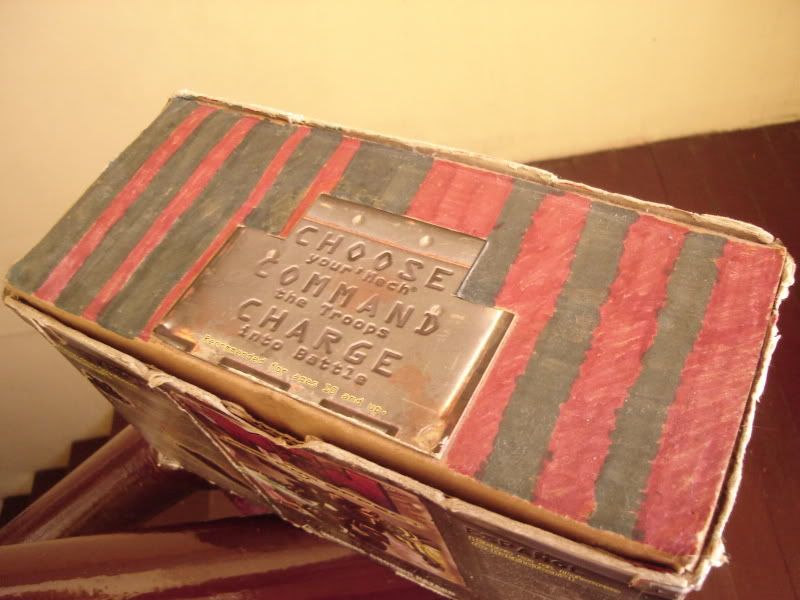 It just crossed my mind -- you kinda get the idea how he must've started out all patient and neat and orderly and started getting excited halfway. :)

A round of applause, ladies and gents! The man does his best, and I am proud of him.

Now this cut, glued, and decorated box housed these babies:

My first private army.

and more of them in the box.

We never quite got a round to having a proper game with these bad boys ever since he gave me this box. but you know what the sweetest thing about this is?

Whenever I'd go to sleep, or get sick, and I'd text him, he'd reply: "all right, men, secure the area. safeties off, show no mercy, nothing gets through. we've got a lady to protect." ♥